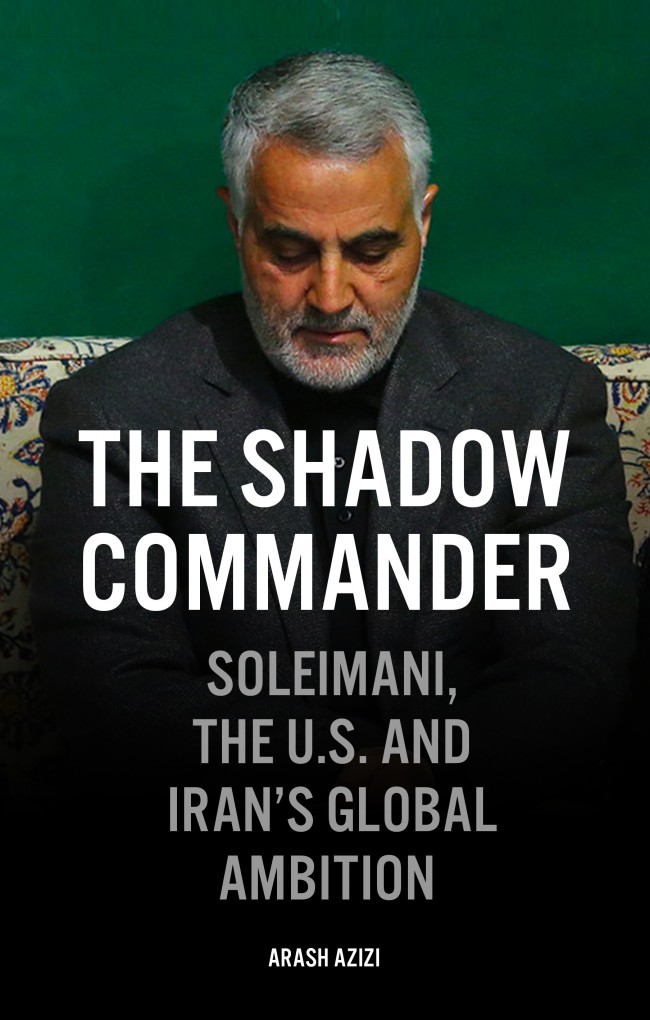 My book, Shadow Commander: Soleimani, US and Iran's Global Ambition, is now published by Oneworld publications in November . It is available in Hardcover, Paperback, Kindle and audiobook.
It has also been translated to and published in Bengali and is in the process of getting translated to Arabic and Kurdish.
Links for order:
Book Depository for FREE shipping anywhere in the world
Indiebound for your local independent bookstores anywhere in the US
Reviews: 
Follow me!